Waterdown Bookkeeping and Accounting
WHAT MAKES US DIFFERENT?
WATERDOWN BOOKKEEPING & ACCOUNTING WILL TAKE CARE OF ALL YOUR ESSENTIAL BACK-OFFICE NEEDS.
We provide monthly, quarterly and annual bookkeeping and payroll packages that are customized to the needs of your business. This in turn will save you time, money and headaches.
FLAT FEE BILLING: Unlike most other bookkeeping firms we do not bill by the hour. After a complete assessment of your business we provide you with an easy to budget "Flat Fee". You know exactly what you will pay each month for our services. You can browse some of our existing packages here. If these packages don't suit your unique business, contact us and we will create a plan just for you.
Please click here to contact us with any questions and to inquire about our services.  We would love to hear from you!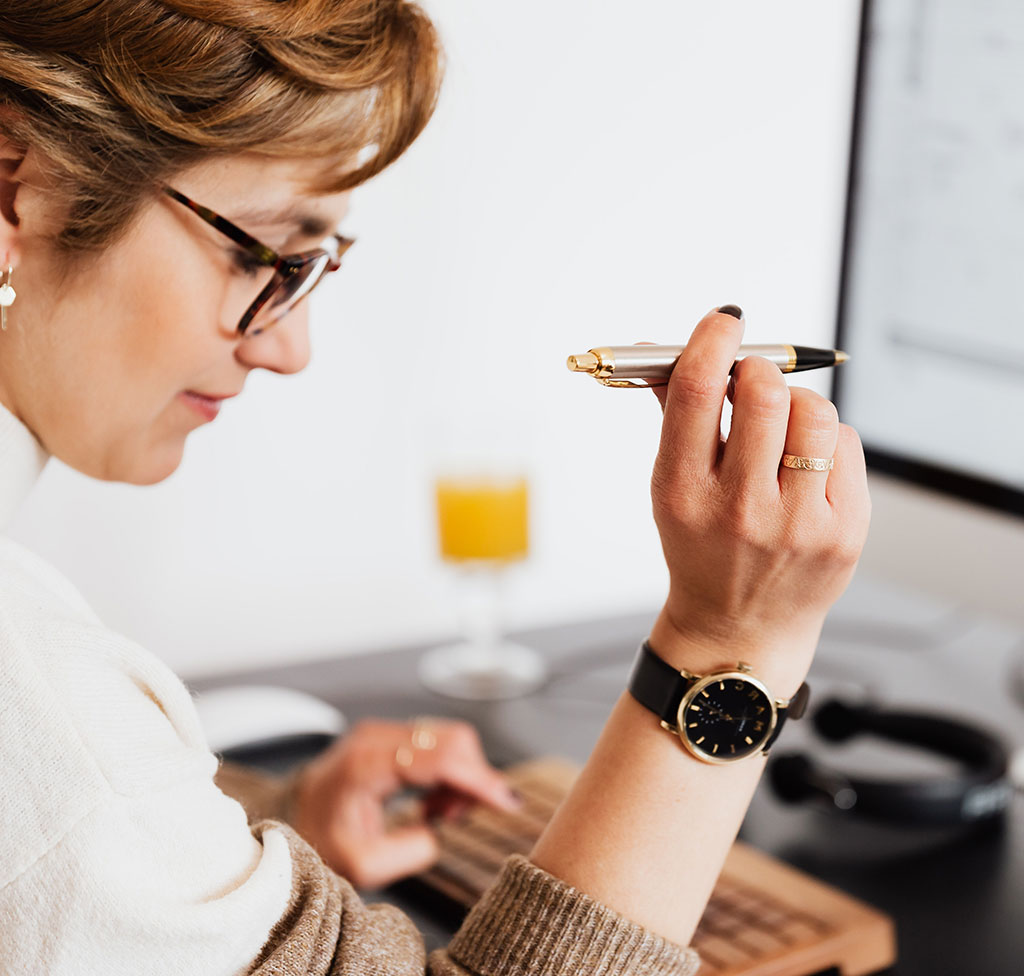 Our Accounting and Bookkeeping Services Include

We have been Using Waterdown Bookkeeping for a few years now and couldn't be happier. Their attention to detail and the use of technology to track receipts and expenses just adds to our overall efficiency. Margaret and her team were able to clean up and organize our existing accounts after our previous bookkeeper retired. We were referred to Waterdown Bookkeeping by a friend/colleague and once contacted they quickly jumped into action to get us back on track. We appreciate the professionalism and would highly recommend Waterdown Bookkeeping as they are an extension of our team. Thank you Waterdown Bookkeeping!
WE ARE EXPERTS IN CLOUD ACCOUNTING, DOCUMENT MANAGEMENT AND PAYROLL.
WE CAN HELP GET YOU CAUGHT UP!
Don't worry, Waterdown Bookkeeping & Accounting will help you get caught up. We pride ourselves in year-end bookkeeping, which includes the following: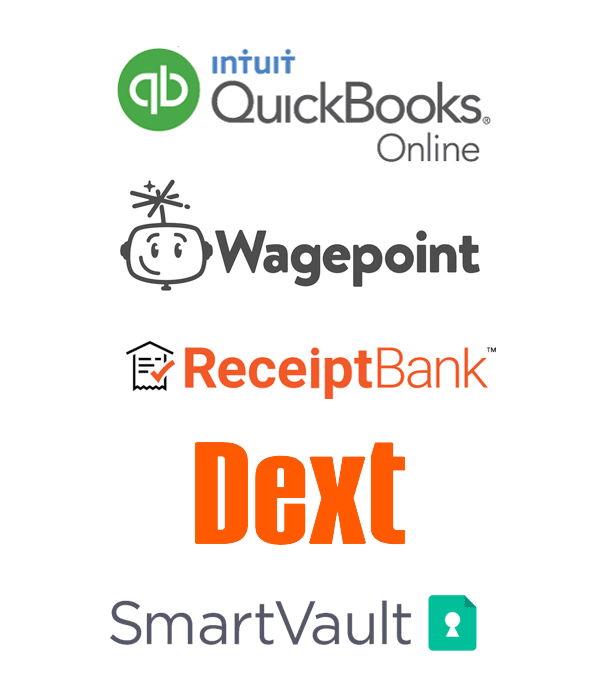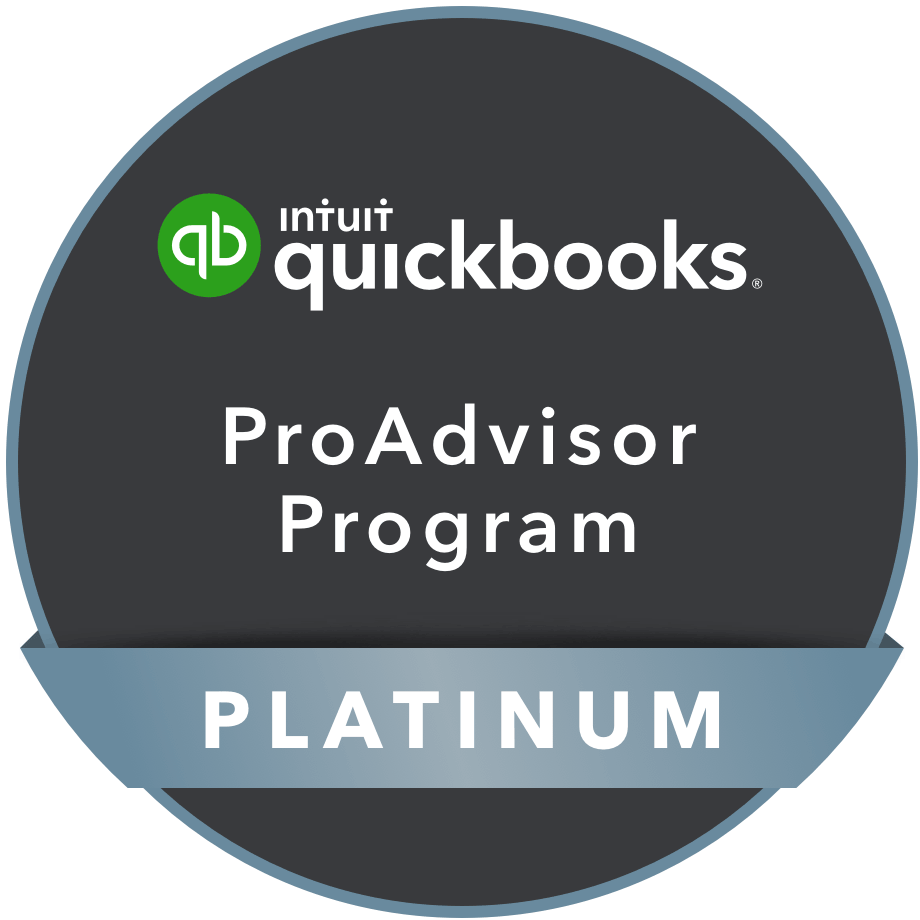 A One Time "Backwork Package"
This one time package is recommended for small business owners who either need to bring their books up to date in mid-year or need proper bookkeeping for the past year to complete and file their prior year-end tax returns. We do not recommend this package for all clients.
If you can say YES to one of the following, you may want to consider the one time "Backwork Package":
Stay up to date with us on our Facebook page and don't forget to "Like" us!