Waterdown Bookkeeping and Accounting
NEED PAYROLL HELP?
WE OFFER PAYROLL SERVICES TO HELP YOU WITH YOUR EMPLOYEE OR CONTRACTOR PAYROLL
We take the stress and complexity out of payroll processing. Our online payroll service automatically calculates, files and pays all taxes for your small business. Your employees or contractors will have access to their paystubs through a secure server.
At year-end, we mail out your employee T4s. You will be able to review and approve before they are final! We then email you a copy so you can use those for reference in the future.
Please click here to contact us with any questions and to inquire about our services.  We would love to hear from you!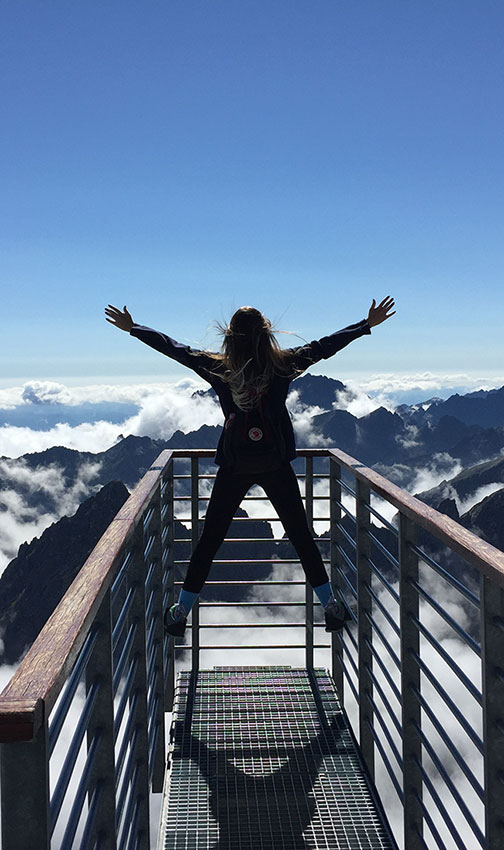 Payroll Services Highlights

Waterdown Bookkeeping and Accounting has handled our payroll and benefits administration for 5+ years. Margaret Jones always makes us a priority and she approaches everything she does professionally, reliably and with a very good nature! We consider Margaret to be a key part of our business and we sincerely value her services. We are thankful for our association with Waterdown Bookkeeping and Accounting and highly recommend this company for any small business' needs.
CERTIFIED PAYROLL OUTSOURCING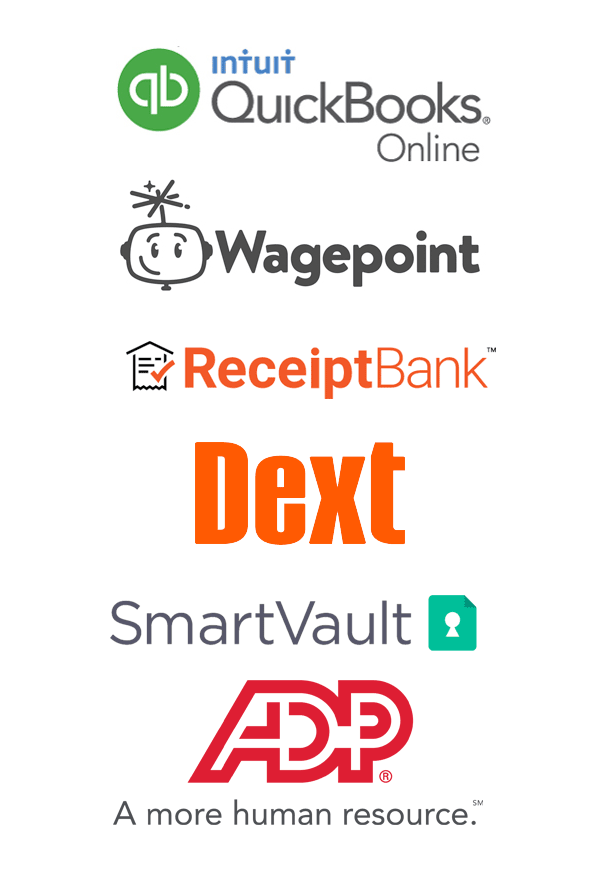 Stay up to date with us on our Facebook page and don't forget to "Like" us!