Waterdown Bookkeeping and Accounting
Specialty Bookkeeping Packages
WATERDOWN BOOKKEEPING & ACCOUNTING WILL TAKE CARE OF ALL YOUR SPECIALTY BOOKKEEPING NEEDS.
For all packages, we use QuickBooks Online, as its the industry leader in cloud-based bookkeeping and accounting along with other cloud based software.
Specialty Services
We have created special packages for our clients dependant on their specific needs. Whether it is a smaller monthly, quarterly or annual package. We also offer QuickBooks setup and migration from the software.
QuickBooks training and consulting services are also available when setting up your new business or other support as needed.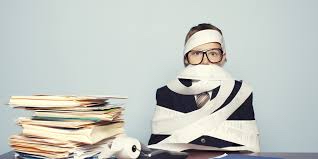 SELF EMPLOYMENT
TAX & BOOKKEEPING SERVICES
Being self employed is the best thing to happen for many, but the numbers and regulations involved can be a headache for others.
Working for yourself allows you to experience a life that many others simply won't, but unfortunately this advantage comes with its own set of headaches along the way. One of the biggest headaches for those that are self-employed happens to be paying taxes. Only because most self-employed individuals don't know of an easy solution that they can take advantage of.
At Waterdown Bookkeeping & Accounting, we know what it's like to be self-employed and tasked with paying your own taxes instead of having them deducted from your paycheck. This is why we've spent a lot of time helping those who are self-employed as well as small businesses. When it comes to having someone manage your self-employment taxes, look no further as you've found one of the most respected and experienced firms in the business.
Please click here to contact us with any questions and to inquire about our services. We would love to hear from you!
We can create a package to suit your needs – Monthly, Quarterly & Annually.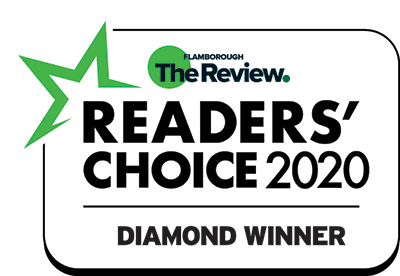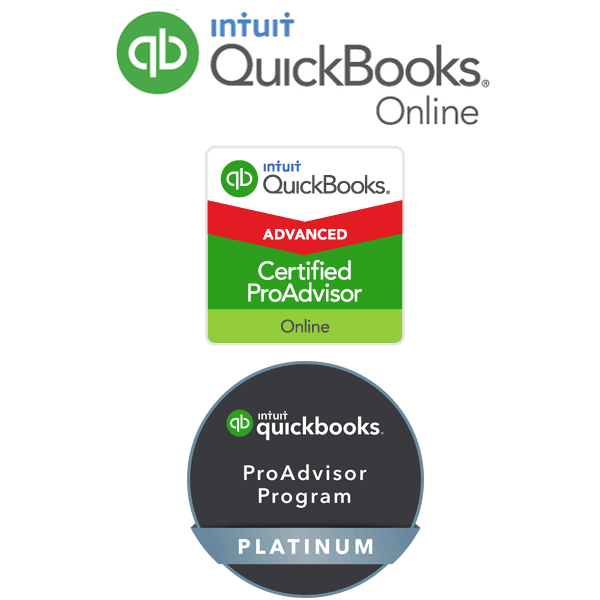 Stay up to date with us on our Facebook page and don't forget to "Like" us!