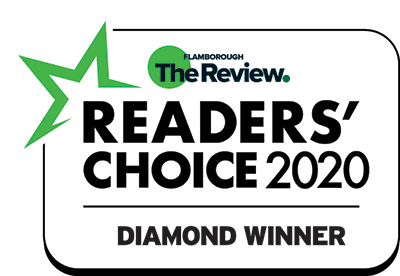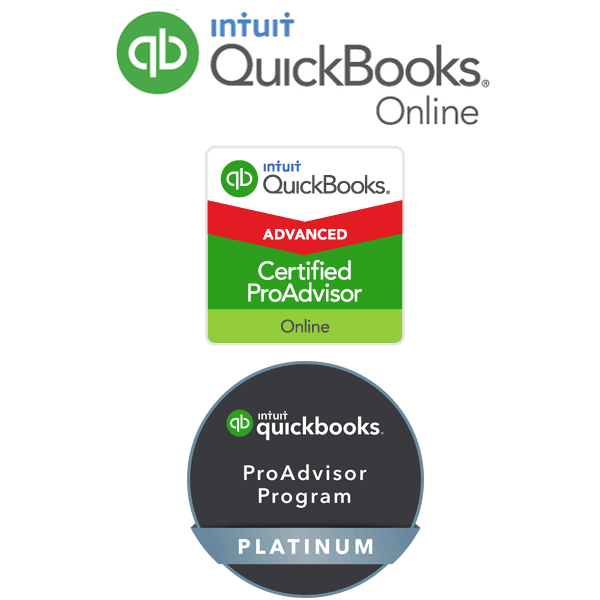 MONTHLY
ESSENTIAL BOOKKEEPING
This package is suited for the client that would like to outsource their basic monthly bookkeeping duties to ensure that all the information is organized and ready when it's time to file your business tax return. It also allows you to monitor your goal attainment and growth trends month-to-month!
BASIC BOOKKEEPING SERVICES: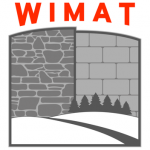 We have for the past year had our bookkeeping and accounting done by Margaret at Waterdown Bookkeeping and accounting making this change after many years with another. The service provided has been nothing short of overwhelming, instructional and with a most personal connection to our daily operations. It has been a most pleasant and rewarding experience working with Margaret over the past year. We look forward to working with her into the future. as we grow and she provides valuable insight, This year has proved to be a most awesome working relationship.
This package is suited for the client that is ready to move into the growth phase of their business lifecycle. In addition to the monthly bookkeeping services, FOCUSED FOR GROWTH clients receive their data with the added strategic perspective of measuring how a multiple business and function areas are helping or hindering their target growth. Quarterly consultations with us provide up-to-the-minute strategic planning opportunities to quickly modify limitation areas and fast track growth opportunities.
This package is perfect for clients that are ready to jump on their growth ladder and make the most of every opportunity!
FULL ACCOUNTI NG SERVICES:
ADDITIONAL SERVICES THAT WILL INCREASE YOUR MONTHLY COST:
This package is suited for the client that has reached that notable growth target and needs to focus on the big picture to begin blue printing the next growth stage with the assurance that the day-to-day financial operations are running smoothly and setting the solid groundwork for to sup port the next growth phase.
ADVANCED PACKAGE:
Stay up to date with us on our Facebook page and don't forget to "Like" us!