THERE ARE NO 
STUPID QUESTIONS
Common Questions With Answers About Our Bookkeeping and Accounting Services
How fast is your turnaround time on updating my books?
Before starting work, we'll discuss with you your timing needs, and we will always work within your turnaround time. We'll keep you informed every step of the way in case issues arise.
How does your billing work?
Monthly bookkeeping clients will have their monthly bookkeeping rate debited from their checking account on a monthly basis. Back-work clients will be given an estimate after reviewing the work to be completed and then 50% will be due up front and the remaining will be due upon completion of the work. *Note: all reports will be given to clients once payment is processed.
Can Waterdown Bookkeeping and Accounting train my office staff in basic bookkeeping?
Absolutely. Our staff of professionals can provide as much training or as little training as necessary to ensure that your office staff is able to perform basic bookkeeping functions. Just ask us and we'll gladly provide you with a quote for one on one training.
I already have an accountant who does my taxes. Would Waterdown Bookkeeping and Accounting work with my accountant?
Definitely. We work with several accountants, tax professionals and CPAs. We'll happily liaison with our clients' accountants on issues of importance throughout the year. All we need is your permission.
Do you charge for every phone call and email?
No. Once you're a monthly bookkeeping client we'd prefer that you call us with a question regarding your books than attempt to enter a transaction or fix something in your records on your own. Quick calls for advice on how to do something in QuickBooks are included at no additional charge.
What if I make a mistake in using the software or entering my financial records?
Don't worry. We can adjust, correct or fix any erroneous entries. Best of all, we have specialized programs that shows us the audit trail — a handy feature come tax time or months later when you're trying to remember why something was done.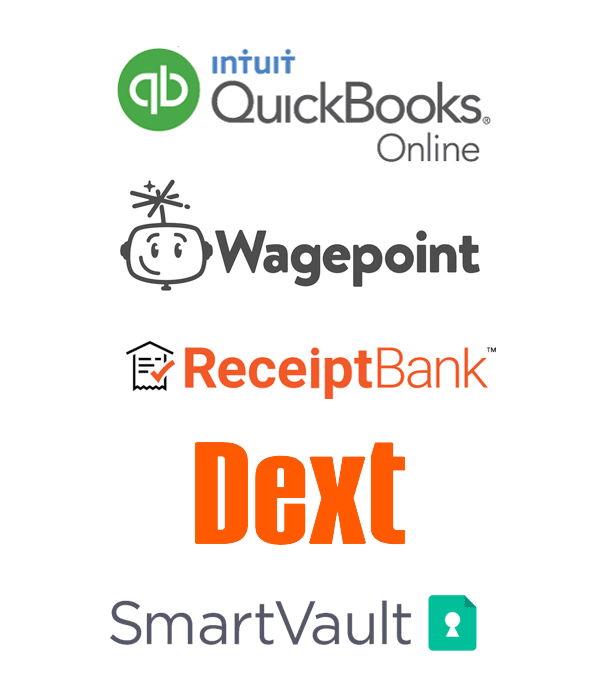 Stay up to date with us on our Facebook page and don't forget to "Like" us!