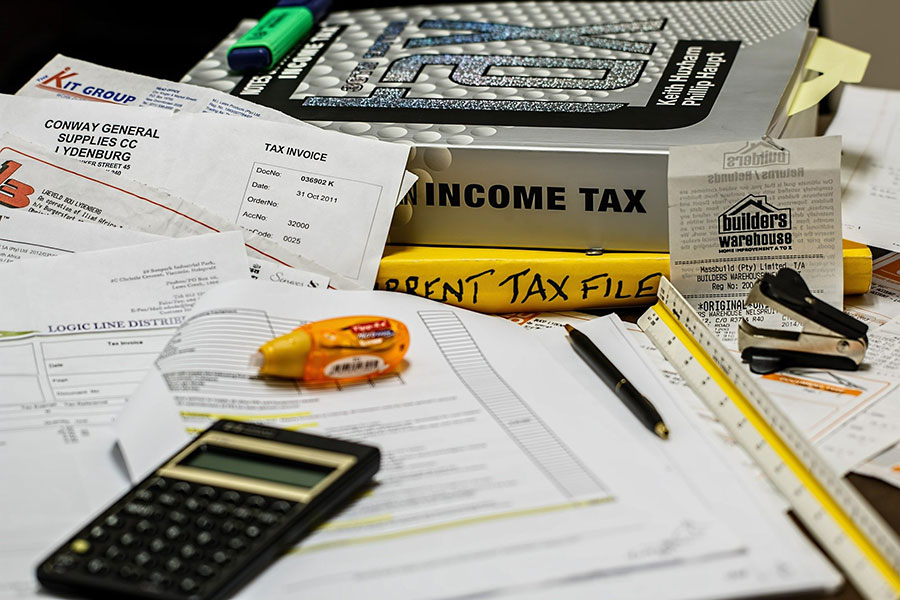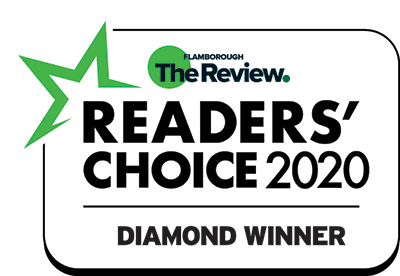 TAX SERVICES 
YOU CAN TRUST
We have been preparing tax returns for over 15 years. Whatever your situation, we can definitely help you sort through your taxes maximize your return.
Also, if you did not file a tax return for previous years, we would be happy to prepare your tax return and request a refund for you.
And if you have any doubts about your previously filed tax return we can easily check your tax return to ensure it was prepared correctly and for your maximum benefit.
Quite often we are able to request additional refunds for you due to missing deductions and other errors.
We supply our clients with a free SmartVault cloud account, to upload their tax paperwork and in turn receive a fully electronic copy of their tax return.
We take our clients confidentiality very seriously. With CRA's efforts to curb scams and fraud, please do not email any documents that contain your SIN and DOB.
Our most common tax services are below. You can click here to download a PDF of our full packages.
Here is a helpful link for small business owners regarding taxes. Click here for the Simple Tax Guide for Ontario Small Business Owners
Please click here to contact us with any questions and to inquire about our services. We would love to hear from you!
PERSONAL
TAX RETURNS (T1)
Stay up to date with us on our Facebook page and don't forget to "Like" us!